We're Hampton Roads' first upscale dog day spa - for owners who love their pets.
A BIT ABOUT US
We thought the state of the grooming facilities in which they had experienced weren't the best they could be, so we set out to change that with Preppie Pooch.
WHAT OUR CLIENTS SAY

To Previous Quote
To Next Quote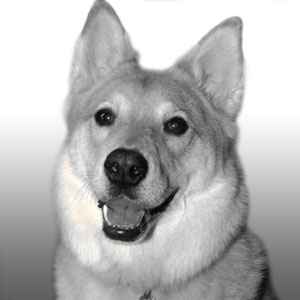 WORK WITH US
We would love to work with you and your pet. Whether you would like to pamper and completely spoil your pet or you would just like a comfortable, safe environment to have your pet groomed and bathed, we welcome the opportunity to earn your business. If you have any questions or comments, we have a handy contact form, or you can telephone us today at 757-631-5900! We will make it a priority to get back to you within 24 hours.
SERVICES AND PRICES
Although we are able to spoil and pamper with our optional spa services, we have kept the standard grooming fees competitively priced with other local groomers, so everyone can experience Preppie Pooch. Never underestimate what your dog may like because the look on their faces when they get a massaging whirlpool bath is precious and the silky shine of their coat after a brown sugar scrub surprises most owners. Give us a try.
HOURS

View Preppie Pooch in:
Standard -
Mobile